34 thoughts on "Blog"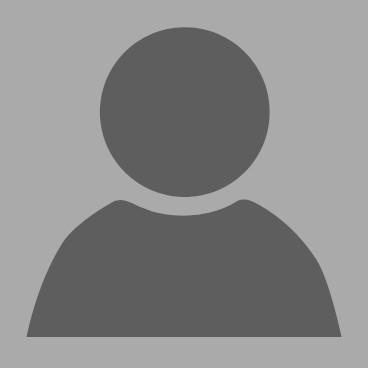 I was hesitant because my legs looked good but hurt at night. Dr. Tom explained it all and now I understand what is going on. I feel comfortable with what him and his staff are doing.
Karen
March 11, 2020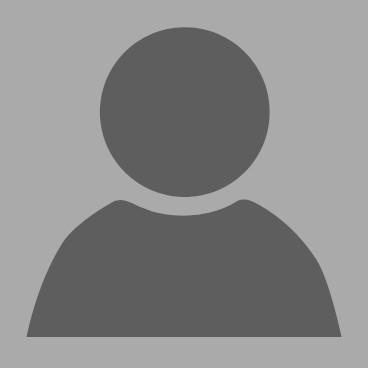 I had to do a telemedicine chat due to all the Covid and I was very satisfied with the doctor. He never made me feel like he was in a rush and the few questions I had, he answered. I'm looking forward my next appointment.
Arlon
March 11, 2020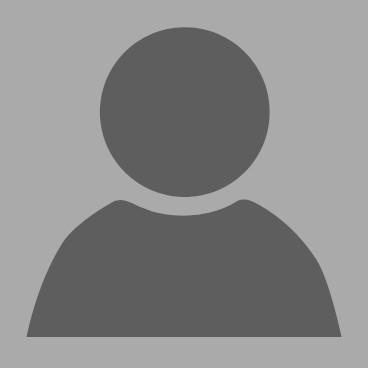 It was nice to talk to a doctor who treated me like a person. He told me he didn't have all the answers as to why i had blood clots in my legs. He gave some possible situations that seemed right to me. I liked that he seemed rushed to go away or dismiss my questions. I know I was making him late but he said, "it was more important that you know your situation then not." That impressed me. I will be seeing him every 3 months for DVT checks (or his nurse) so I feel good that this will all work out.
Marta
March 11, 2020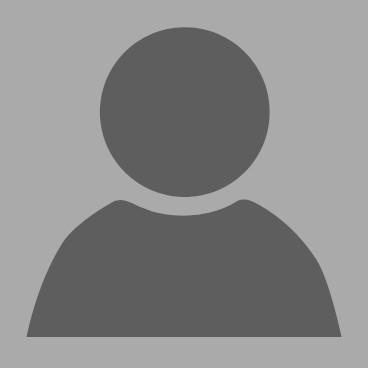 Dr. Parisi is a very good doctor. He spent the time explaining to me about my clots and how it would go. He's seen plenty of them so he knows what he's doing.
Efakor
March 11, 2020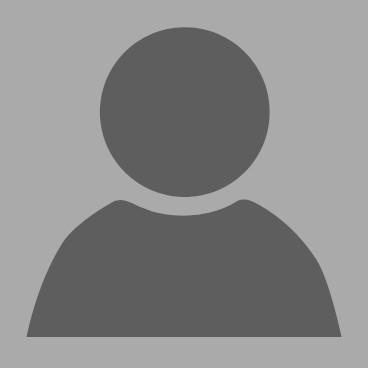 I stopped working out as hard because I was getting so tired. I had all my blood work checked and it was fine. No one could tell me what was going on. Dr. Parisi showed me that it was my legs that were causing me to be fatigued. My legs? I was desperate so I let him do his procedures. Boy was I wrong! He was right on! My tiredness is less and I can work out like I used to. Unbeleiveable!
Bill C.
March 11, 2020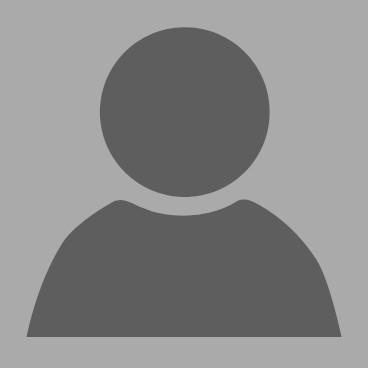 I had been to another "vein" clinic and was disappointed in my results. My legs looked the same and they still had problems. Dr. Parisi fixed all of it through insurance with no problem!. He's amazing. If you've had a bad experience someplace else, go to Dr. Parisi, he will get it done right.
Michael
March 11, 2020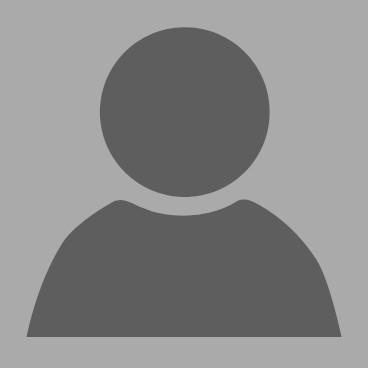 A very nice clinic with good people. The woman there gave me emails, phone numbers, and I can talk to them through my chart! The doctors take call all the time so theres always someone to talk to if I need them. Very professional.
Maria
March 11, 2020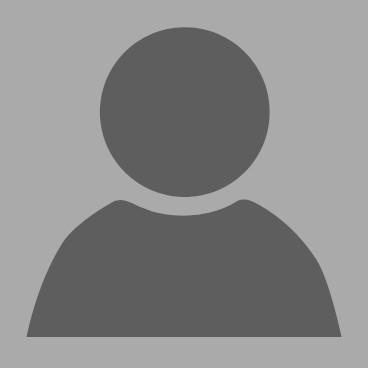 I work out a lot and it was Dr. Parisi and his staff that found my DVTs. I went other places that said I was fine by his tech and him showed my that there were DVts there. Thank you for saving my life.
Faisal
March 11, 2020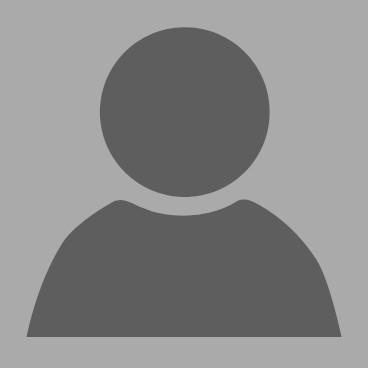 Dr. Parisi is the best! I had to go the the ER every other month for a vein that would explode. He not only took care of it, but when I had other veins, I could walk into his clinic and get it done rather than 8 hour ER waits. He's the man!
Frank
March 11, 2020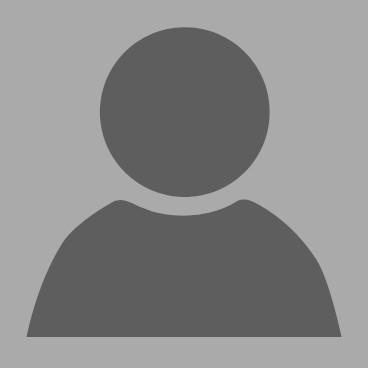 I hate to criticize people but this time is appropriate. I went to another "vein" clinic where I was just another number and my legs looked like it too. All they did was their "ablations" and everything else was "cosmetic!" My friend went to Dr. Parisi and was very happy so I went there. Its a smaller office but very nice on the inside. Everyone was very nice including the doctor. His staff got all the paperwork done and I had my second round of ablations and injections. I have to admit, I was very hesitant but my legs couldn't get any worse. Well, Dr Parisi proved me wrong. Everything I needed was covered by insurance and my legs are feeling and looking much better already.
Karen
March 12, 2020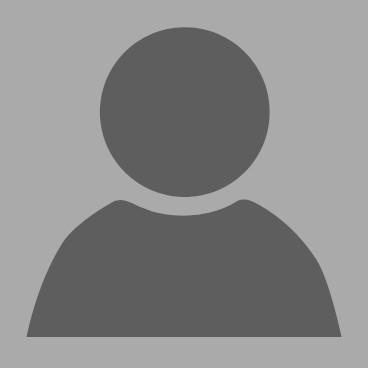 Wow is right! I had a procedure done and I'm telling you, the dentist is worse. Between the comfortable waiting roon, TV, coffee, and music in the procedure room, I thought it was a party! Dr P explained every step of it. My friend recorded the procedure which he said was fine (who does that?!). Wow, just wow. 5 stars, Dr P!
Lorelei
March 12, 2020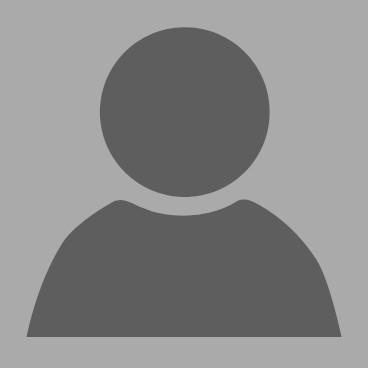 I had a wound for over 3 years. No one did anything. I know that know because Dr. Parisi has done more for my leg in 2 months than anyone else in this town put together. He's down to earth too like everyone says so he's cool. I think he knows eveyone is hurting and todays world is just nuts. He listened for over 20 minutes when I went on some stupid rant about stupid stuff. All I know is that if your leg isn't going the way you think it should, call here. (702) 898-9191
Kelley W.
March 12, 2020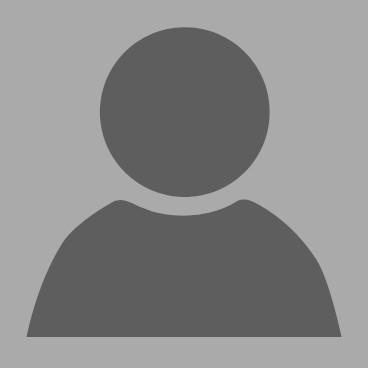 Dr. Parisi and his office are great. They take the time to let you know what is going on. I never felt rushed ever, even when the doctor was in the room. Overall, I was very impressed and I know my treatments will go well. I will keep people up to date.
Karen
March 12, 2020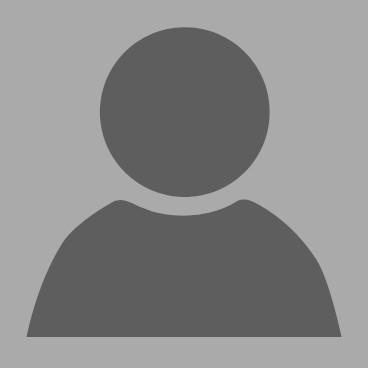 My legs had terrible veins in them for years since college. They hurt so badly. Dr. Parisi was the only doctor that told me it wasn't cosmetic and insurance covered the whole thing!
Reggie L.
March 12, 2020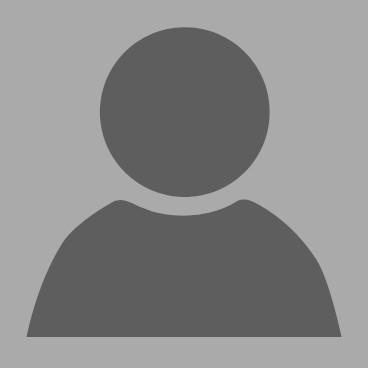 I had many veins on my legs that hurt. Dr Parisi and his staff were so nice and helped my pain go away. He is a nice doctor and his staff are nice too. They made me feel special, like I wasn't just another patient who comes in. I like that.
Marta
March 12, 2020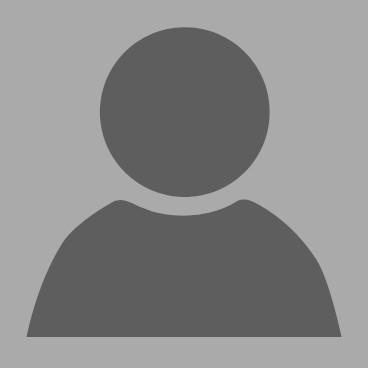 I had been to several #lymphedema centers in town. Only Dr. Parisi could arrange for all my care to at my house. It was so much easier than using the medical cars or waiting for my family to help out. He gave me my life back. I was going to these places 2-3x week with no results
Gene
March 12, 2020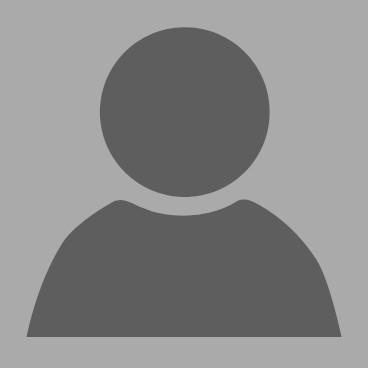 I went to several "vein specialists", yeah right. They did a half-fast job and I soon found out afterwards that vein work is not their speciality. They were surgeons who happened to do this once a week. Then I reluctantly made my way over to Dr. Parisi. Well, I was wrong about doctors. He had no problem cleaning other people's work and explained what was not properly. He was very professional and did not mock the other providers, he simply showed me what needed to get done. He did it and it all worked out. All I'm saying is that if you're going to have vein work done, check with Dr. Parisi first.
Lisa
March 12, 2020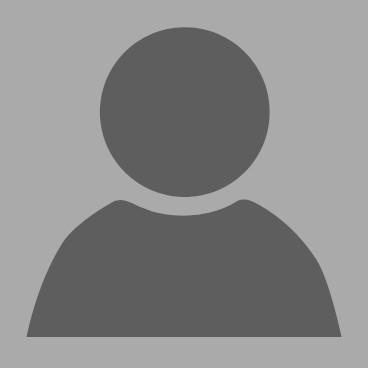 My one leg was swollen and no one could help me. Dr. Parisi fixed it in no time and helped show me how to keep it that way. He's the best.
Adelei
March 12, 2020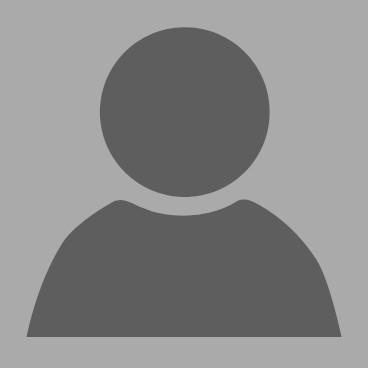 I had the procedure done and in 3 days, all of my cramping went away! Thank you Dr. Parisi.
Richard
March 12, 2020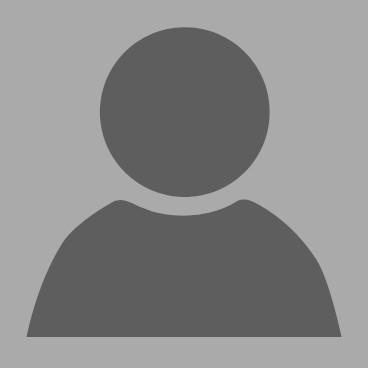 Dr. Parisi is the only man that could help my leg cramps. That procedure was less than going to the dentist, swear to God. That night I had some cramping (which he said I would) and I called him. He picked up right away and talked to me for a long time. I appreciate that. Not only does he get it done, but he stands behind his work. Love him.
Kamica
March 12, 2020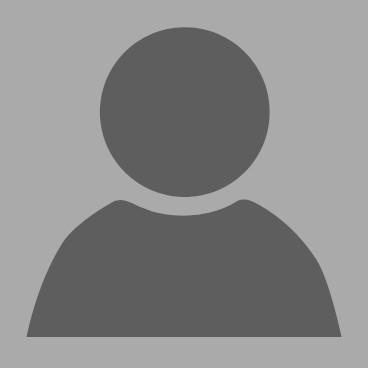 I had lymphedema for over 10 years. Dr. Parisi made sure I got all the right equipment so I do all this at home. NO MORE GOING TO THE LYMPHEDEMA CENTERS! Thank you for giving me my life back. #lypmhedema #lymphedemalasvegas
William H
March 12, 2020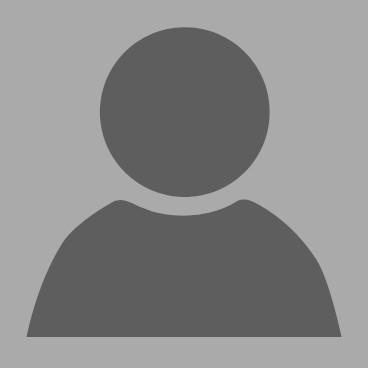 I have been all over town researching supposed "vein doctors" when I found Dr. Parisi. He is simply the best. He stands behind his work and is available 24/7 after this clinic closes. I was very impressed with his work too as my legs have never felt better. Thank you to one of the good ones!
Natalia
March 12, 2020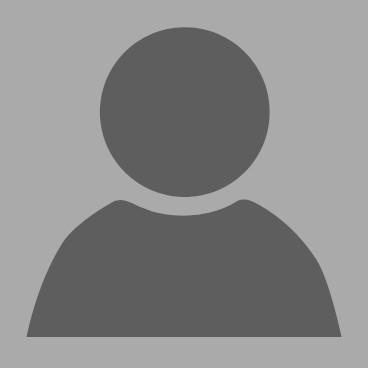 I thought that I had to live with my bad leg forever. Every doctor looked at it and said nothing. I was taking water pills to keep the swelling down but nothing was working. Dr. Parisi figured the whole thing out in 2 days and I was feeling better the day after my procedure. I had a couple of questions after the procedure that night and called Dr. Parisi. He picked right up through his answering service so I was impressed. He's a good doctor who does the right thing. I would give him a chance if you are having the same issues.
Roderick K.
March 12, 2020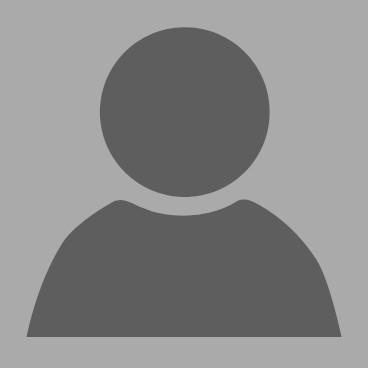 Dr. Parisi the best. He did what no one else could or would. He took the time in the room, which does not happen these days so that in itself is cool. Dr. Parisi's staff was very courteous and helpful and helped me understand the insurance process from beginning to end. I would've had to pay alot but they helped me. My legs are perfect now, especially the right one, which was bigger than the left and no one every said anything ever. Thank you again.
Susan B.
March 12, 2020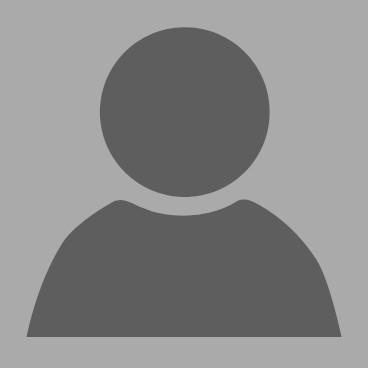 Wow! Do my legs feel better. It doesn't hurt that they look better as well. My gym workouts are the greatest and I can outrun the kids now! I am so happy!
Lisa
March 12, 2020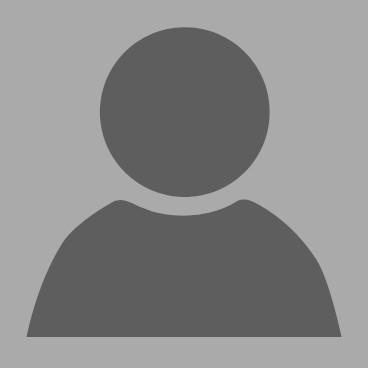 Dr. Parisi is the best. He saved my legs I was having so much pain in the evenings. He was the only one that took me seriously. Just know that most doctors think that all vein work is cosmetic. It is not! If your legs work, call Dr. Parisi.
David
March 12, 2020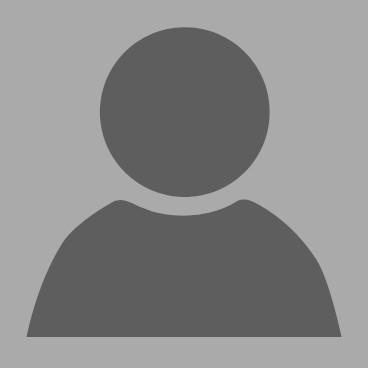 My legs took some time to look better, which he told me, and now they are the greatest!
Karissa
May 24, 2020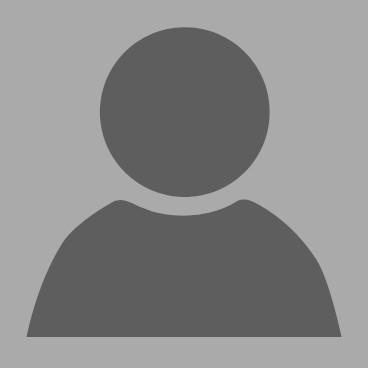 Just the best doctor ever. Helped me with something that had nothing to do with him. Good guy.
Marco
May 26, 2020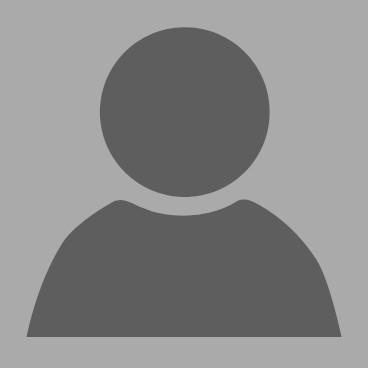 Dr Parisi is so ahead of his time. I was on a blood thinner that wasn't working and he was the first to notice it! He changed everything and I'm feeling better for the first time in years.
Jasmine
May 31, 2020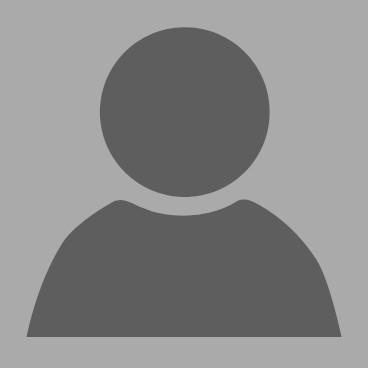 I feel so much better now. I can work all day without my legs killing me. He is a cool dude too. You'll like him and his staff.
Renaldo
June 1, 2020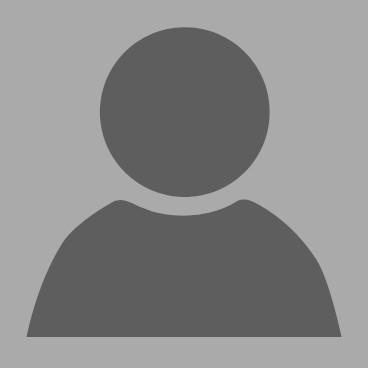 I went to other doctors that ruined my legs but Dr. Parisi not only finished the job but now my legs look and feel so much better. Don't make the mistake of going somewhere else first. He's the best.
Kerry
June 2, 2020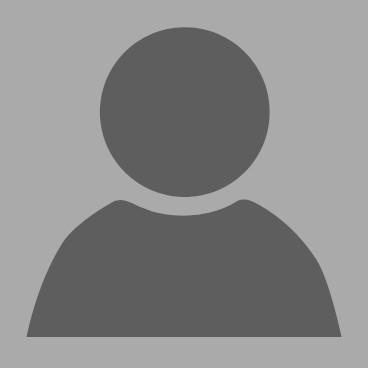 I had a leg ulcer for over 5 years. Dr. Parisi healed it under 4 months! The other people I went to in town said I couldn't be helped. They were wrong.
Margeret
June 14, 2020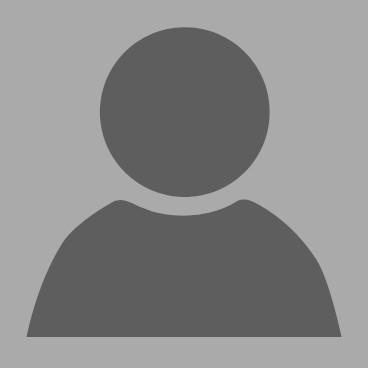 Wow, such a nice blog about varicose veins. Thanks for sharing it with us. It is an awesome blog to get detailed information about the veins. And the Dr. Parisi clears all my doubts about the how hard the treatment of varicose veins.
vein doctor NYC
June 18, 2020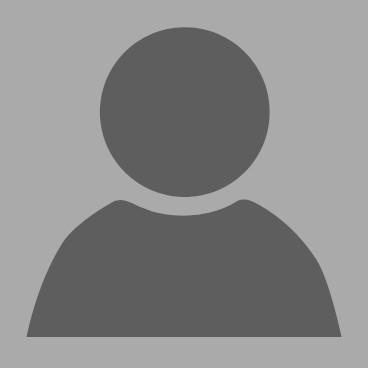 downtown vein physicians
June 27, 2020