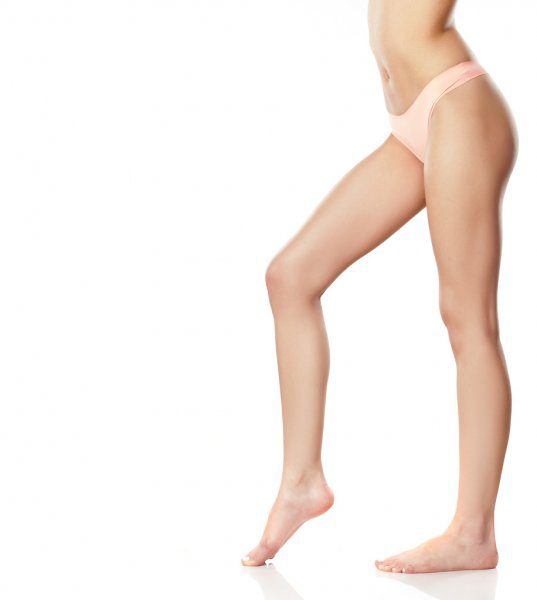 What Happens During a Vein Procedure?
If you are having a vein procedure done soon, you may have some questions about the procedure itself. Here is an animated video that highlights the procedure regardless of what…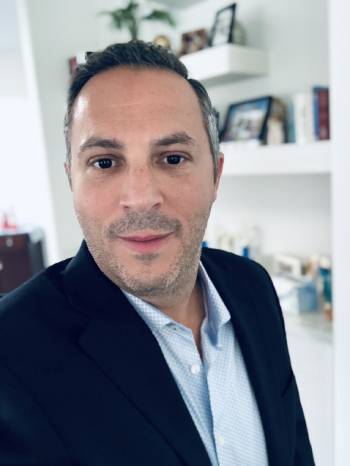 3 Ways 2 Improve Your Appearance Without Needles or Fillers, Part 1 of 3.
There are many way to improve your appearance. There are natural remedies such as masks and supplements. These have limited benefits. Most people feel that if can't be bought at…